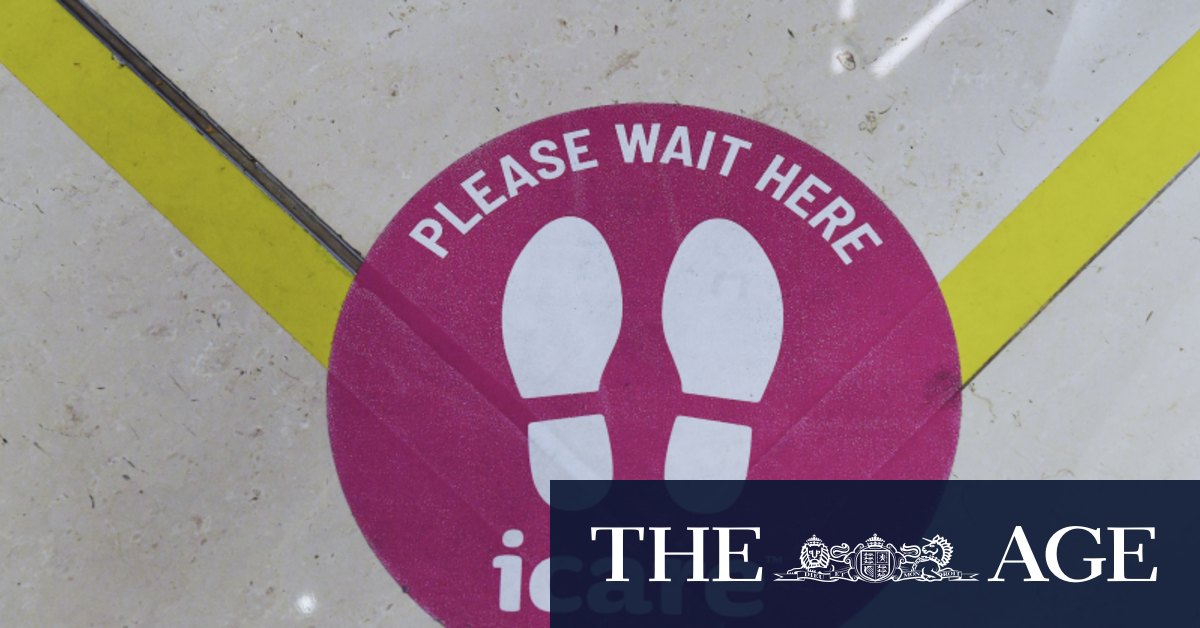 'It's a mystery'
The May 2020 Treasury briefing note said bushfire costs of about $800 million and other blowouts, including adverse workers' compensation trends of $500 million, had set the fund back $1.4 billion.
But Peter McCarthy, a retired actuary and senior partner at EY who spent 35 years advising governments and regulators on workers' compensation, said COVID-19 and the bushfires only partly explained the need for the $4 billion. "It's a mystery what they needed the rest of it for," he said.
Icare will front State Parliament on Monday and, in response to some pre-hearing questions, it said Treasury had provided $2 billion in funding in June and that it would review its options to put in another $2 billion before the end of the calendar year.
The revelations follow a joint invest...
Read More